Favorite Links
ZELLERS LINKS:
Search Engines
Photo above: Charles David Zellers 1886-1944, Edward Daniel Zellers 1886-1963, & Ollie Row 1886- ?

Please scroll down to view some of my favorite links.
You know us as the Internet's original search engine.
One of the most visited hubs on the Internet reaching one out of every two web users.
With over half a million sites divided into more than 25,000 categories, Yahoo! is both browseable and searchable.
Ogle County Site: Site Administrator= Roger Cramer
Donna's tombstone photos at Silver Creek Cemetery, Mt. Morris Township, Ogle Co., IL.
Keedy Family, Keedysville, & Suurrounding Wash. Co., MD.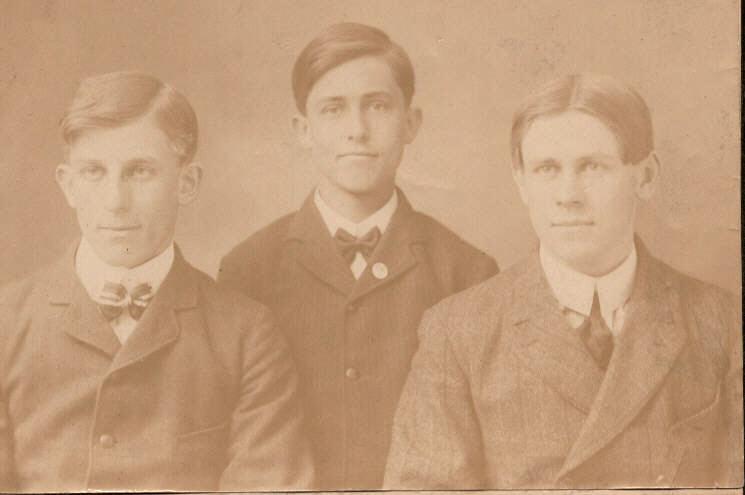 Favorite Sites
Leaf River Website; Webmaster: David L. Zellers
Leaf River Fire Protection District Website
Library Website
Earl Cowden Website
Jonas Zellers file @ Ancestry.com